Welcome To PRIMA
For over 25 years, Prima has provided quality services to homeowners and businesses. Prima vigorously recruits and trains our partners to service your needs. As a customer, you get local service and superior value when working with Prima, and the peace of mind knowing that each partner has full access to the vast resources that Prima has to offer.
Your Property, Our Priority.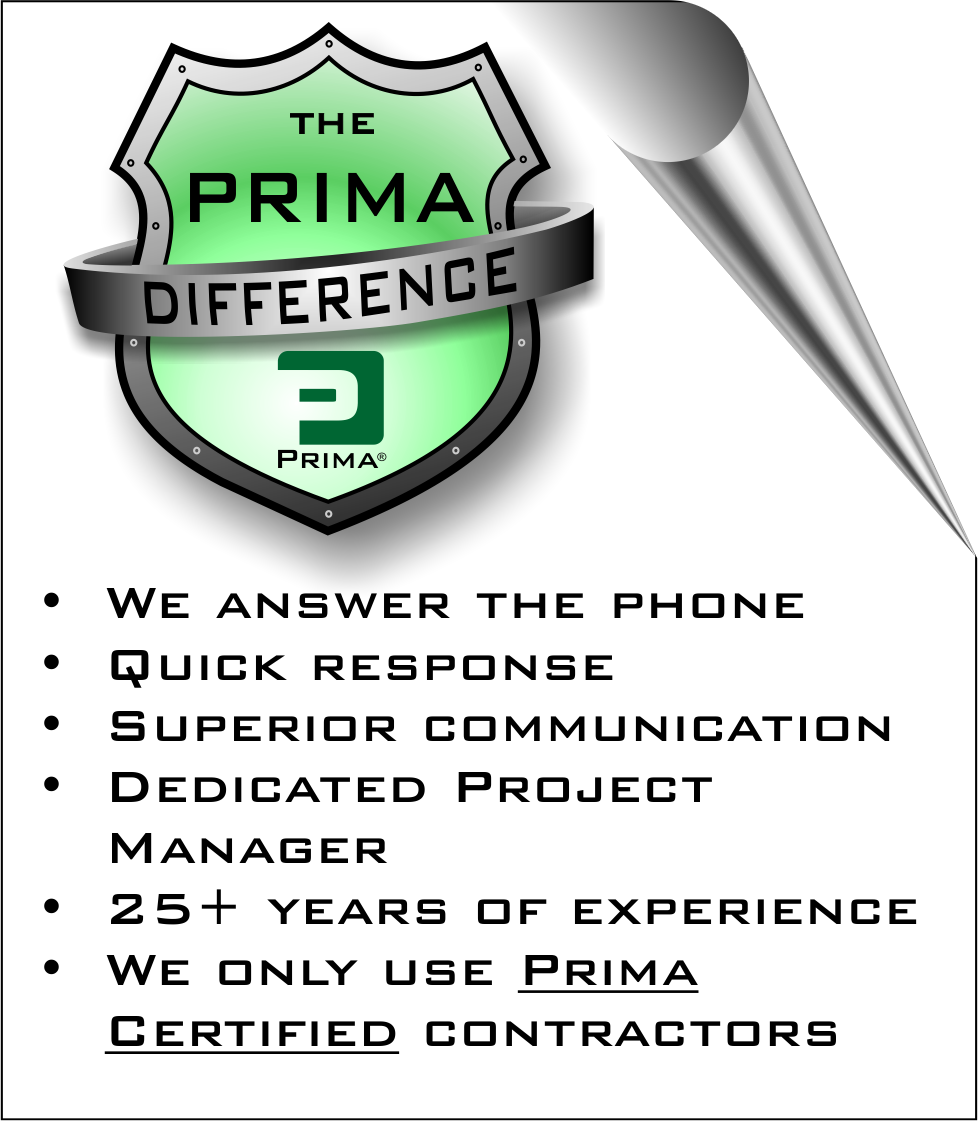 Prima offers the services to repair and revitalize your asphalt lot or driveway. We can customize a maintenance & repair program to meet your needs. We currently service Wisconsin properties in Dane County and the Greater Milwaukee area. Click Here for additional information.